<!ADTOMI> <! 0Catch CODE INSERT LF: 0catch GB:angelcities-->

Muziekschool - Pianostudio - "LaPianissima"

Maarssen - Nederland - o.l.v. Lana Gnus

Home Pianoles & workshops Concerten & optredens Cursusagenda Midi Publicaties Links Contact Foto's Tips Route Video Nieuws Fun page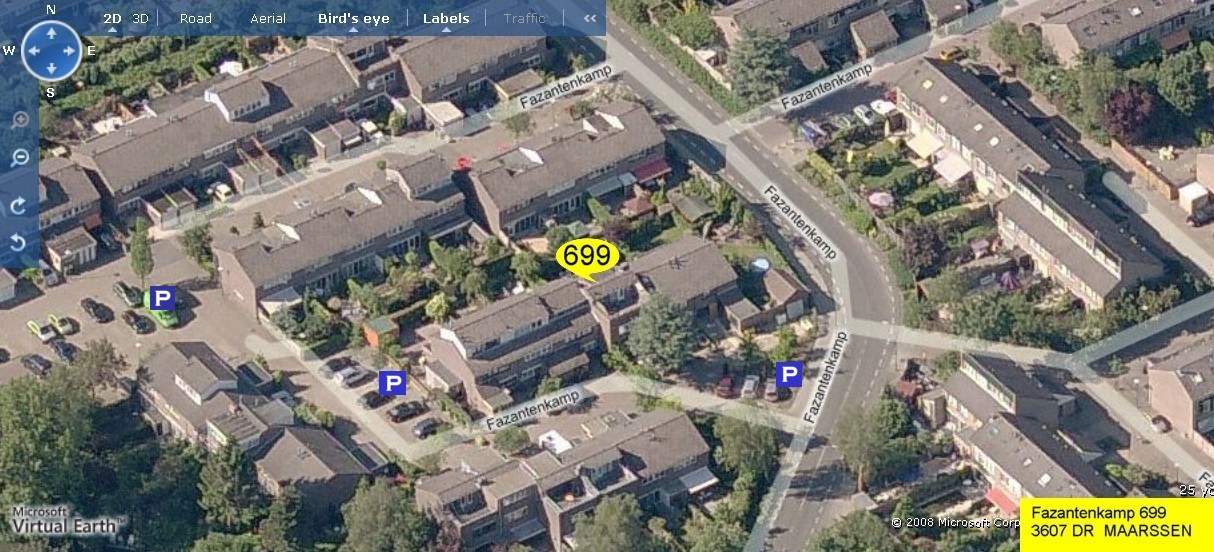 Nieuw- locatie in Utrecht en Amsterdam
Lopend, met de fiets, step of achter op is ook O.K...als je maar op tijd bent!
Trein: Stoptrein Amsterdam - Utrecht -Amsterdam / uitstappen - Station Maarssen
Met de bus nr. 37 of 38
Auto is prima... maar parkeer iets verder op - om de hoek bij de grote parkeer plaats
Home Pianoles & workshops Concerten & optredens Cursusagenda Midi Publicaties Links Contact Foto's Tips Route Video Nieuws Fun page
-
.