Fun Sites:

DUTCH

NEWS
DOMEIN SEARCH / BUY DOMEIN NAME / DNS STUFF / IP, or IP / download.com
People search: AMERICA OR EUROPE?
Google Earth Maps Live

Routeplanner
EVERYTHING YOU ALLWAYS WANTED TO KNOW ABOUT YOUR PIANO
http://www.boston.com/bigpicture/
LOOK FOR A MUSIC STYLE
HOW ABOUT TRAVELING?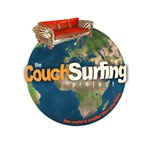 couchsurfing offers a free stay all over the world
How do words sound in 8 languages? >>

YOU WANT TO LOOK AT THE TIME ZONES? OR WORLD CLOCK?
SEND A GREETING CARD! or a drawing
SHARE WITH ME THE MOST EXITING AERIAL MAP ON EARTH AND
LOOK AT OUR ALL ABOUT MAARSSEN PAGINA OR MAARSSEN FROM THE AIR
Website: Laurens van Rooyen - hartewensconcerten flyer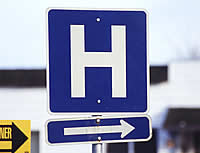 YOU WANT TO LEARN SOME OTHER LANGUAGE? OR YOU NEED A FREE TRANSLATION?http://www.pianoforum.net/
Flight Explorer - Global Tracking
Read more about Prof. Mr. Vladimir Jovanovic the best teacher of solfeggio in the world. I am proud to say I had a privilege to be one of his many students. His method of teaching solfeggio (solfege) was so good that I even today after 25 years carry it with me and use the same method of teaching music (not only solfegio!) with my students! His method in general opens the ability to listen to and make music.
Read about my favorit prof. Mr. Tripo Simonutti who plays in a trio with his lovely daughters Ana and Irena. He was teaching me all about chamber music from 1972-1976 in the years I attended Music High school "Mokranjac" in Belgrade.